Zandvoort's owner Prince Bernhard of Orange had little encouragement to bring Formula 1 back to the Netherlands, but he proved them wrong.
Not since 1985 had a Dutch Grand Prix been held at Zandvoort, but when Prince Bernhard bought the track in 2016, the same year Max Verstappen had made the step up to Red Bull, the seeds were sewn for Formula 1's return to the nation.
Not that it was Prince Bernhard's original intention, however, when he started exploring the possibility of buying Zandvoort when it was up for grabs around 2012-13.
"That was certainly not the line of thought," he said in an interview for Formula 1 Magazine. "The only thing all people said to me was I should never get into Formula 1."
Verstappen's rise in popularity though made the idea far more viable, even if still "there was really nobody who said to us 'it's a really good idea to do Formula 1'."
But Prince Bernhard did not listen to the doubters and started exploring the possibility.
And ultimately the Dutch Grand Prix indeed returned to the Formula 1 calendar in 2021, a season later than advertised due to the global pandemic, with Verstappen taking a dominant victory in front of his home crowd.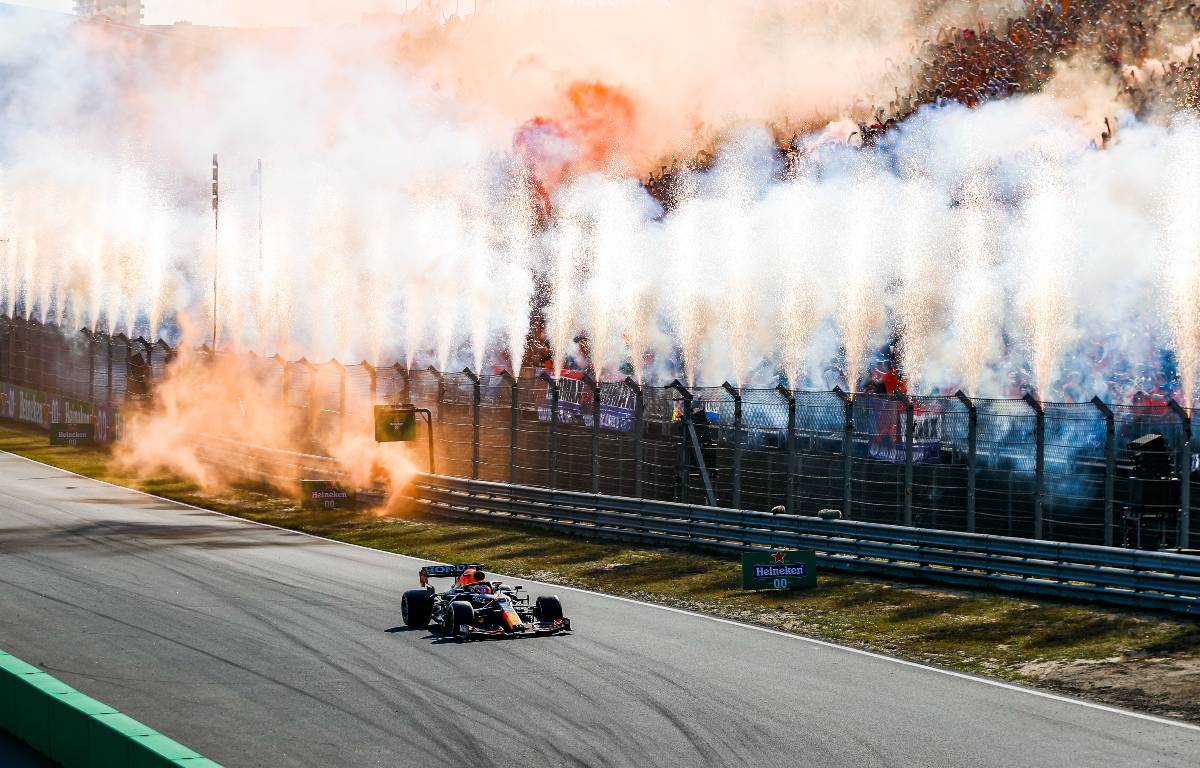 "The challenge did become greater to take a look at it," said Prince Bernhard, referring to the impact Verstappen was making, "to do something that in that sense nobody had ever done before.
"You don't have to think about it in business terms, you don't organize a Formula 1 race. However, I do think we are doing it in a way where it can be profitable, but if you look at the effort you are putting into it and the risks you are running it is not a business decision.
"I do think though it's one of the coolest things we've done with our whole team. Because I think we have attracted and organized the biggest sporting event in the Netherlands. I also think it's just really good for the Netherlands and I think it's cool we got to do this."
Read more: Verstappen also features in our top 10 driver rankings as the 2022 season reaches the summer break.
The return of Zandvoort is great for Formula 1
For years, Verstappen's army of Dutch fans followed him around the European leg of the season in particular, this still very much the case, but they never had a race of their own where a home crowd could cheer on their star of Formula 1.
That changed in 2021 though, the Dutch fans creating a truly fantastic atmosphere at a race weekend which effectively felt like a celebration of Verstappen, where he fittingly emerged victorious to send the crowd into raptures.
As long as Verstappen is in Formula 1 and driving a competitive car, which is extremely likely for the duration of his Red Bull contract, running until 2028, then Zandvoort will always bring something very unique to the calendar.
.