Fernando Alonso may have been thinking along similar lines to Red Bull boss Christian Horner when he walked out on Alpine to sign for Aston Martin.
That suggestion has been floated by Sky F1 broadcaster Ted Kravitz, who has been chewing over the reasons why the Spaniard decided to swap a team at the top of the midfield for the one that sits second from bottom of this season's Constructors' standings.
Alonso has committed to a "multi-year" deal with Aston Martin from 2023 to replace the retiring Sebastian Vettel, citing the team's ambition and hunger to eventually fight for the World Championship even though they have taken a step backwards amid the new regulations this season .
There is no question Aston Martin are building a platform they hope can help launch them to the summit, with team owner Lawrence Stroll investing in the recruitment of high-quality personnel and a new HQ at Silverstone.
That, rather than remaining with Alpine whose progress has remained fairly static in recent campaigns, may have been the decisive factor for Alonso, according to Kravitz.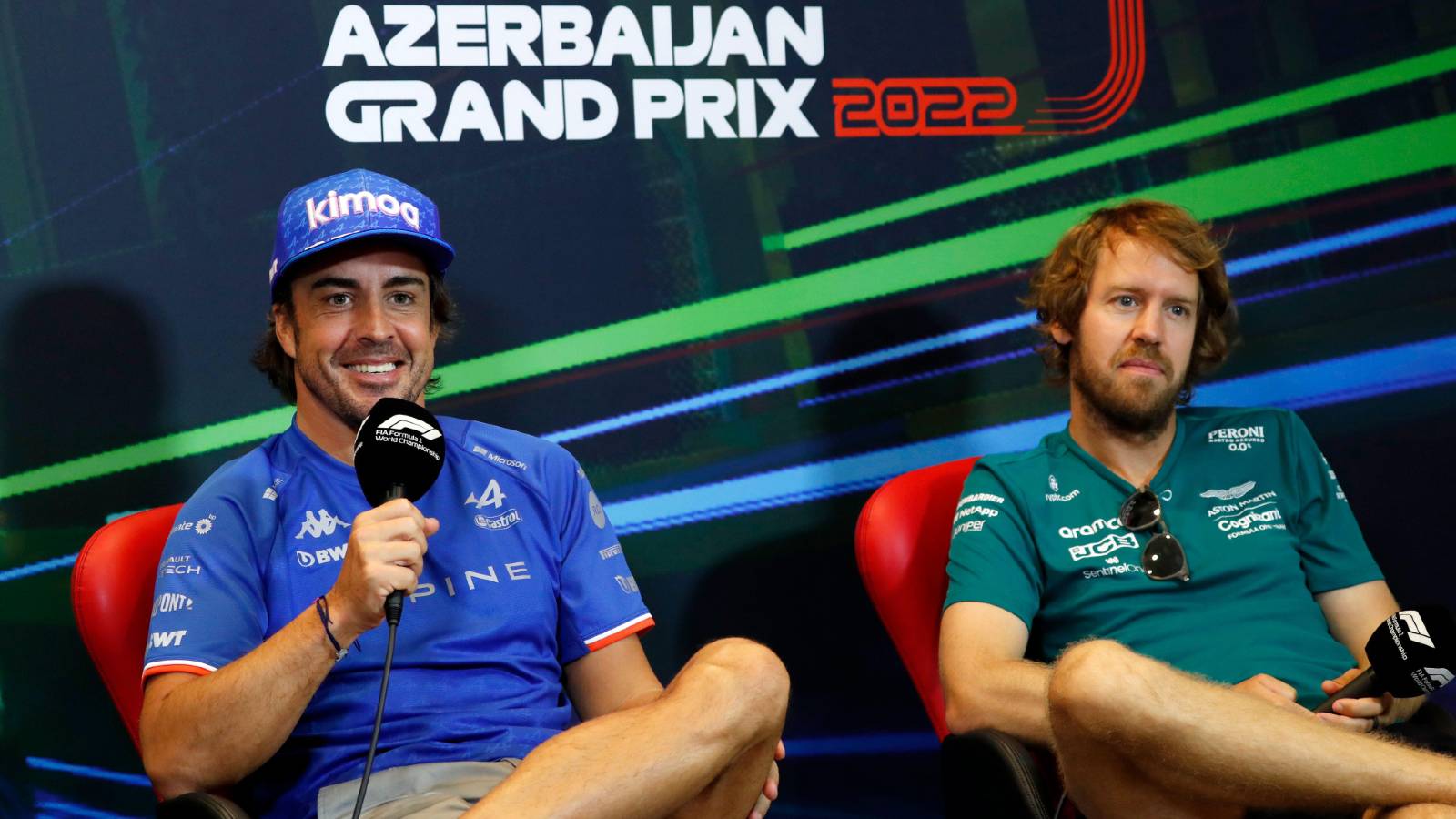 "He admitted when I spoke to him before the Spanish Grand Prix that he would be happy to go to any big team and be a number two to Charles Leclerc or Max Verstappen, so his mind was clearly not with staying at Alpine. Or at best, staying at Alpine would be a second choice to joining a big team," Kravitz told Sky Sports.
"So in those terms, maybe it's not entirely unexpected that he was thinking of a move.
"For Alonso, if his mind was not to stay at Alpine, and with other avenues closed, he might have been looking at what Aston Martin are building up.
"They've got a lot of people in from Red Bull – Dan Fallows, for example, has arrived as technical director and has started coming to races, and Alonso will know about him and others.
"He will also know there is money there and he thought this was the best option.
"But what does this say about Alpine?
"Christian Horner, in one of his sometimes not so edifying quips about Renault during Red Bull's engine deal, would say Renault F1 are a team that wants first class but are only prepared to pay economy. Maybe Fernando has seen that as well?
"Maybe he's seen there isn't a level of investment he's seen at Aston Martin, and Alpine are ready to just tick on by, aim for fourth in the Constructors'? Does it serve Renault's wishes just to keep the Alpine name there and compete at a certain level?
"I wonder if Fernando saw a lack of ambition he hadn't seen during his time as a Renault factory driver. That's why he chose to look elsewhere."
Read more: Toto Wolff predicts five F1 teams capable of winning from 2024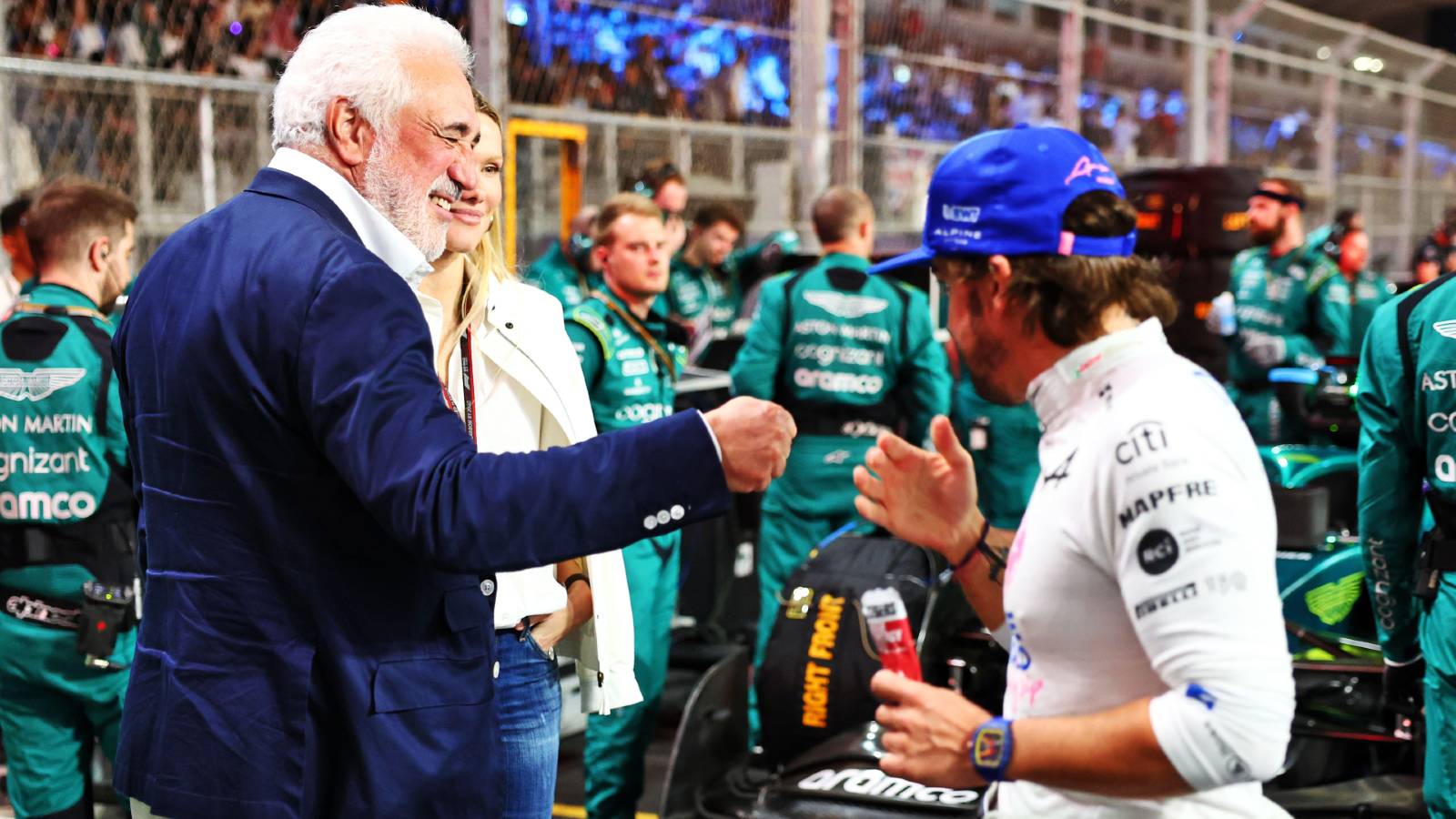 Is it fair to suggest Aston Martin are more ambitious than Alpine?
Nobody would know the answer to that question better than Otmar Szafnauer, who left Aston Martin to join Alpine as team principal at the end of last season.
Szafnauer, following his switch, spoke of being uncomfortable at there being "two Popes" within the Aston Martin team, with former McLaren chief Martin Whitmarsh having been brought in above him.
In fairness, at Alpine he has to answer to Laurent Rossi, the CEO, who operates with a paddock profile similar to that of Zak Brown at McLaren. It is a system somewhat different to those of Mercedes and Red Bull, for example, where Toto Wolff and Christian Horner respectively are the undisputed No 1.
What you would say, however, about hierarchies is that at Aston Martin all the ambition begins with the man at the very top – Lawrence Stroll, who has made no secret of his desire to savor world title glory within the next few years.
And that has been expressed from a personal, rather than corporate, perspective. Maybe that human element is what attracted Alonso.
But could there be a clash of personalities between Alonso and Stroll?
Here is Kravitz' view: "I thought it was interesting in the press release that Lawrence Stroll said Fernando is a 'committed winner like me'.
"I think those two alpha males, if they work together and constructively, can push the team forward.
"There will be concerns from Alonso fans that if things don't go the way he wants then you've got two potentially fiery characters up against each other.
"But I don't see any reason why they shouldn't be productive and push the team on."
.